One nature, one future global youth summit. The IMF, COVID-19 and climate change. Making peace with nature and delivering on the sustainable development goals. Integration of environmental, social and governance considerations into solar PV projects. Finding the right partners for a just energy transition. Developing sustainable fiscal policy for the food system. Discover these and more online events of the week!
You can also subscribe to Climate Online's newsletter to be reminded about weekly event updates by e-mail:
---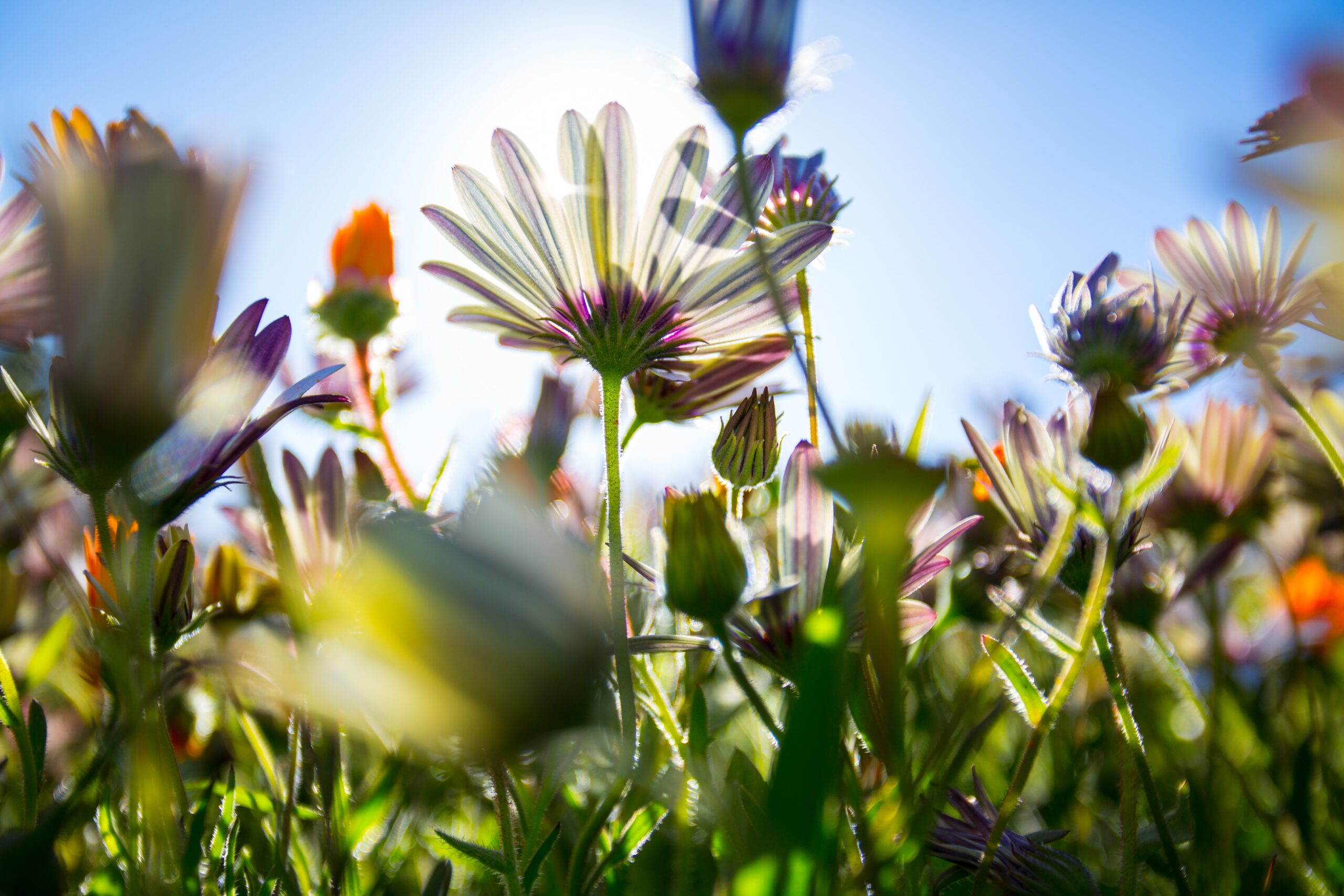 Biodiversity & Environment
5 – 16 April
"IUCN One Nature, One Future Global Youth Summit" by International Union for Conservation of Nature – IUCN

The Summit will strengthen connections between young leaders and their existing global networks, encourage interdisciplinary learning, provide a space for broader storytelling on conservation, and add momentum to growing youth movements for nature and climate. During this unique time of history, virtual spaces open the opportunity for greater inclusivity. Youth from around the world are invited to participate in youth-led capacity building workshops, networking events, and contribute to an outcome document to be delivered to IUCN's World Conservation Congress in 2021.
9 April, 20:00 – 21:00 CEST
"Nature and Infrastructure: Building a Better Tomorrow" by World Wildlife Fund – WWF

Infrastructure is the backbone of our society—a driver of social and economic growth and the foundation of our security and livelihoods. But infrastructure investments can have profound and lasting negative impacts on the environment as well as communities, wildlife, and supply chains. In this webinar, hear Kate Newman, vice president for sustainable infrastructure and public sector initiatives, discuss how World Wildlife Fund is striving to ensure the world delivers resilient, climate-smart infrastructure that allows both people and nature to thrive.
---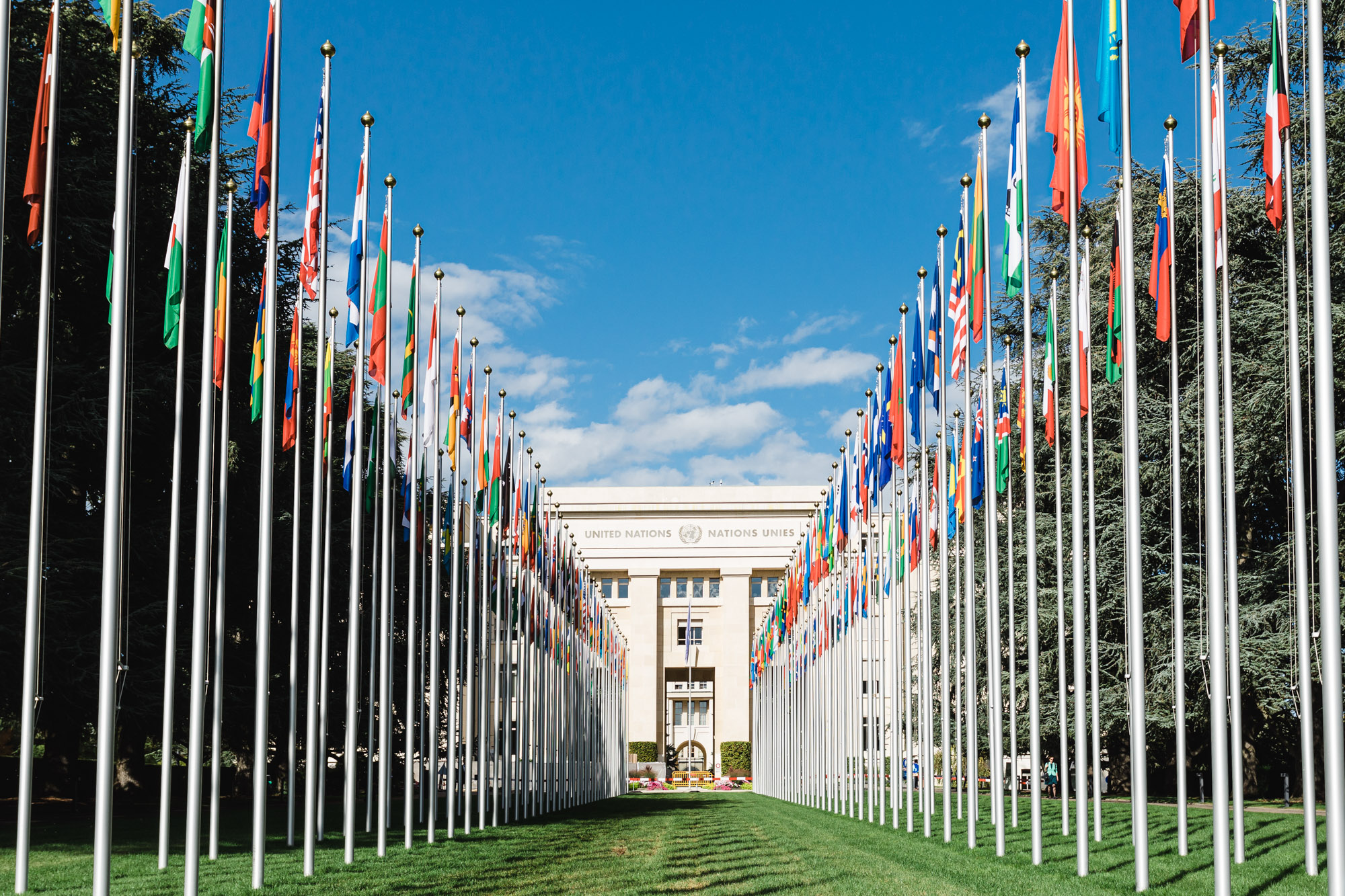 7 April, 15:30 – 16:30 CEST
"The IMF, COVID-19 and Climate Change" by Boston University

As the only global institution tasked with preventing and mitigating global financial instability, the International Monetary Fund (IMF) has been called upon to play a crucial role in combatting the effects of two simultaneous crises: COVID-19 and climate change. Since the inception of the crisis, the IMF has provided strong global thought leadership in stressing that the path forward lies in attacking the virus, protecting the vulnerable, and mounting a green and inclusive recovery…
7 April, 19:00 – 20:00 CEST
"A Critical Year for Climate Action: A Conversation between Kristalina Georgieva and John Kerry" by International Monetary Fund – IMF

As the world emerges from COVID-19, there is renewed impetus to tackle climate change. Ahead of COP26, this session will discuss how to turn climate ambitions into action while creating vibrant and inclusive opportunities as part of the transition to the new climate economy…
7 April, 20:00 – 21:00 CEST
"Leading from the front: Washington State as the next US climate champion" by Atlantic Council

Washington State, a climate policy leader and longstanding hydroelectric powerhouse, is poised to play an outsized role in leading the United States in a race to the top for clean energy solutions and green economic development. The State already produces nearly 80 percent of its electricity from renewable sources and wrote into legislation power sector decarbonization by 2045 and coal phaseout by 2025. The state government is moving bills forward to establish a low-carbon vehicle fuel standard and mandate all-electric vehicle sales after 2030. However, challenges still exist. State leaders have tried and failed three times to pass a comprehensive carbon tax, the coast hosts an important and profitable oil refining industry, and it will remain an uphill battle to establish a Pacific Coast emissions cap and trade program. What lessons can the rest of the country learn from Washington State's clean energy and climate strategy?
7 April, 21:00 – 22:00 CEST
"The Path to Zero Net GHG Emissions by 2050 for the U.S." by Stanford Woods Institute for the Environment

The United States rejoined the Paris Climate Accord on February 19. Now, the hard part begins. Setting ambitious goals is an important first step, but we now need to transform broad goals into specific targets and find a mix of technologies, policies, incentives, regulations, and philosophies that enable us to meet those targets. Critical pieces of the puzzle include the status of the technologies for clean energy production and utilization and the options for carbon removal, especially by nature. This webinar brought together science and technology experts with experience in diverse decarbonization options for a discussion on U.S. pathways towards zero net greenhouse gas emissions (GHG). The conversation focuses not only on the technology but also on assuring that the transition puts a priority on equity and justice.
---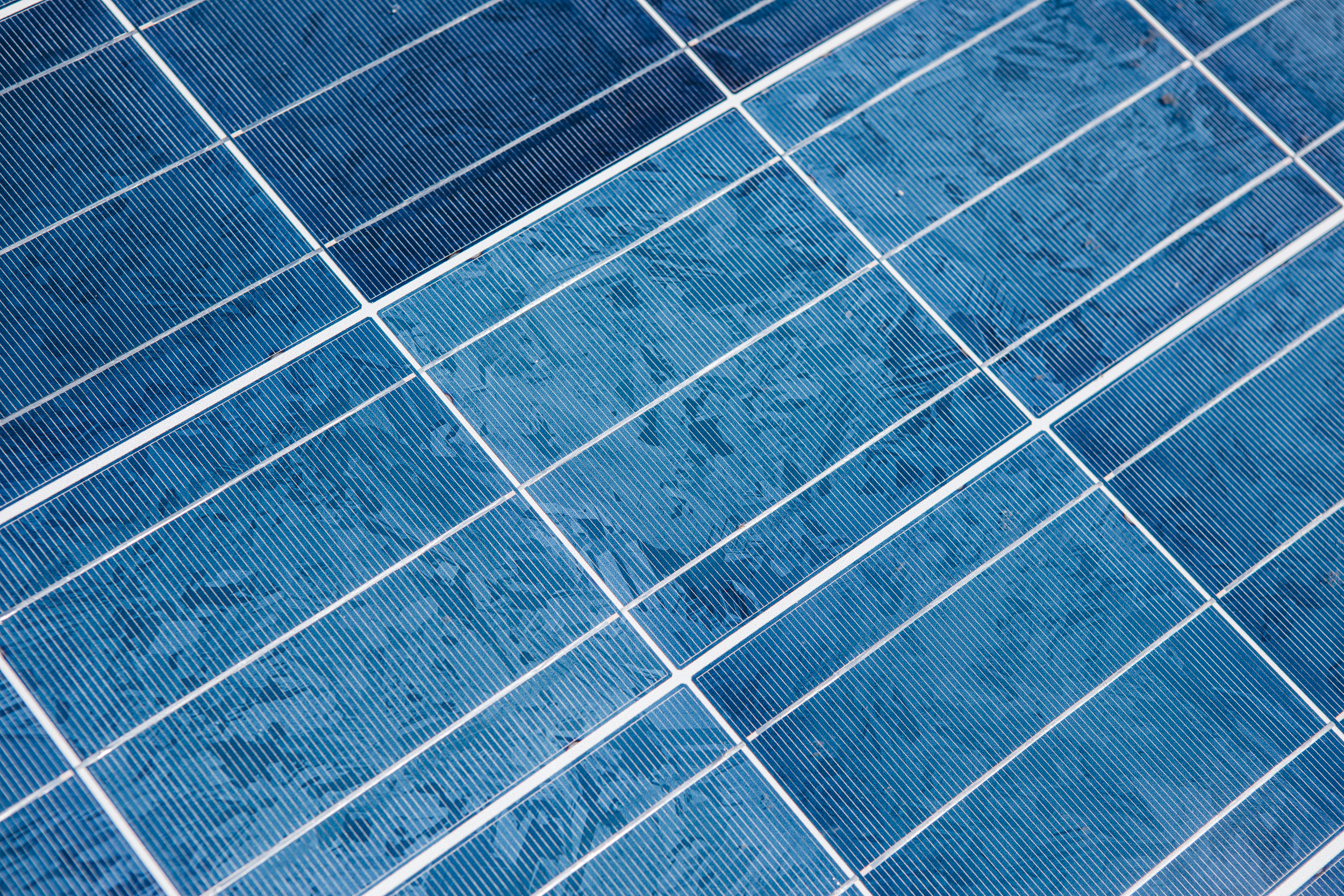 Renewables & Energy Transition
7 April, 10:10 – 11:20 CEST
"Heat pumps in energy-intensive industries" by European Heat Pumps Association – EHPA

Join industry experts for an online seminar to discuss high temperature heat pumps in energy intensive industries and their core components.
7 April, 11:00 – 12:00 CEST
"Going the extra mile – Integration of environmental, social and governance considerations in PV projects" by SolarPower Europe, Carbon Intelligence and Solarcentury

As solar PV is projected to be the primary force towards decarbonisation and combating climate change, it is important to consider the social and environmental impacts of solar deployment beyond the TeraWatt scale. Leading players across the PV industry are evaluating how to integrate environmental, social and governance (ESG) factors into the value chain, an activity that is crucial for long term success. The goal is to ensure that transitioning to a net-zero carbon economy does not do so at the expense of others or the environment, but rather that this transition is just, inclusive, and fully aligned with the UN Sustainable Development Goals. Join "Solar: A Force for Good – ESG expectations for the solar sector" report launch. The report delves into the analysis of an ESG-compatible approach to developing, building and operating solar projects, and offers insights from the industry on how to ensure that solar PV development takes place in a truly sustainable way.
7 April, 12:30 – 14:00 CEST
"Finding the right dam(n) partners for a just energy transition" by Fondazione CMCC – Centro Euro‐Mediterraneo sui Cambiamenti Climatici

Clean and affordable energy is crucial to achieve a sustainable future and limit global warming below the 2°C. Despite being controversial, hydropower remains the predominant low-cost and reliable source of energy at global level. It stabilizes the provision of electricity while leaving room for investments in alternate clean energy technologies. The aim of this work is to study the landscape of project financing for hydropower over the past century: who, where and how deployed capital to support small and large projects across the globe. Findings reveal a complex financial environment where international, multilateral and bilateral institutions are central in reaching the most vulnerable areas of the world…
---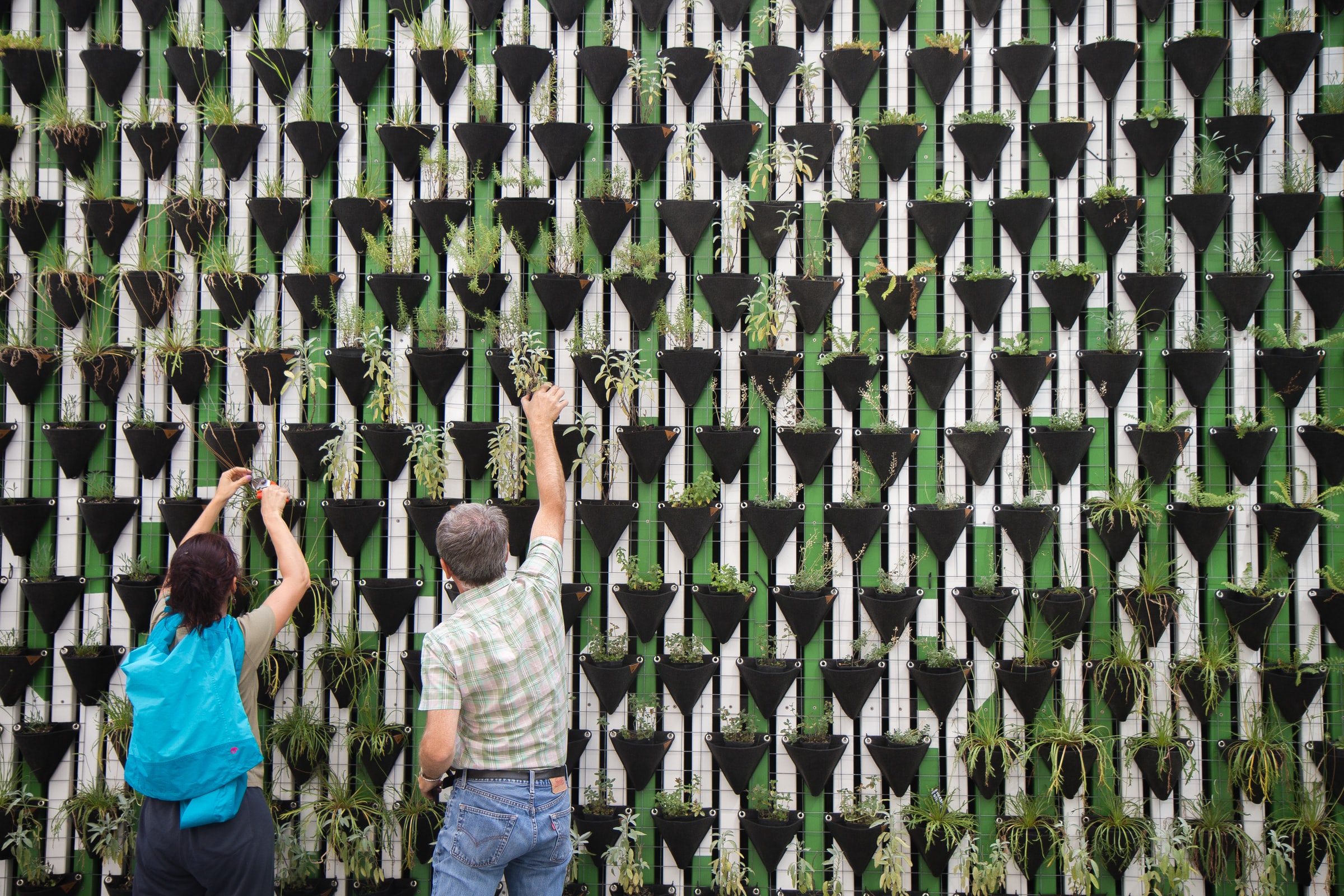 Sustainability & Circular Economy
6 April, 15:00 – 16:30 CEST
"Developing Sustainable Fiscal Policy for the Food System" by FoodTank, International Fund for Agricultural Development, Global Alliance for the Future of Food and Champions Network for the 2021 United Nations Food Systems Summit

The event if a part of a series of panel discussions exploring how to transform and strengthen the world's food systems. Seven panels will bring together more than 25+ UN FSS Champion speakers, including activists, journalists, business leaders, farmers, policy and technical experts, and others. Inspired by one of the Global Alliance of the Future of Food's seven bold Calls to Action, each conversation will help set the stage and identify critical pathways to create a better future for food and strengthen our global food systems for the UN Food Systems Summit in September 2021.
8 April, 9:30 – 11:00 CEST
"Making Peace With Nature and Delivering on the SDGs in the Mediterranean" by Geneva Environment Network

This event will present environmental and developmental challenges faced by the Mediterranean region. In the run-up to the 22nd meeting of the Conference of the Parties to the Convention for the Protection of the Marine Environment and the Coastal Region of the Mediterranean (Barcelona Convention) in December 2021, this event will also discuss the opportunity for the Contracting Parties to "flick the green switch" for a sustainable, resilient and inclusive future in the basin.
---